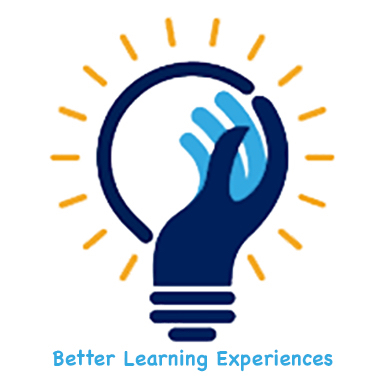 Better Learning Experiences provides several highly customizable options. If you do not see an option that aligns with your organization's needs, please contact us so we can discuss how we can best support you.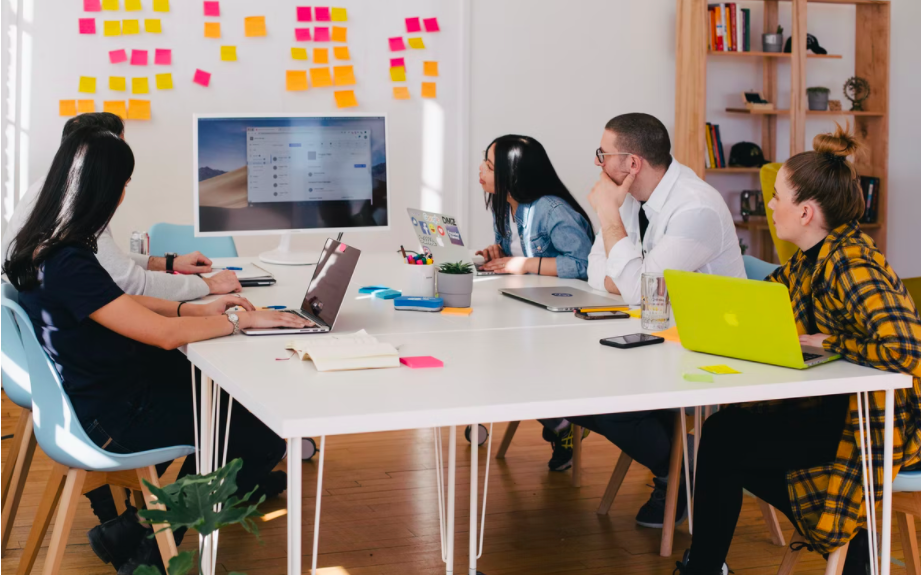 Organizational and Staff Development Workshops
Through the leadership and practical experience of our expert mentors, Better Learning Experiences provides dynamic and engaging professional development workshops perfect for one-off or on-going training. Our highly-skilled, award-winning consultants will work with your school to pinpoint areas of focus, and will build a workshop tailored to the specific needs of your institution.
Options:
In-person or virtual (depending on location)
Single workshop or a workshop series
Workshops can be recorded and distributed to your team upon request
Skills Advancing and Innovation Program
Through this program, our Better Learning Experiences' consultants architect and execute skills-based mentoring and coaching, working individually with teachers, with educator groups, and/or with school administration. Taking a stepped approach, we first observe your current methods, build expert recommendations pinpointing specific areas of need, change, and innovation, and then formulate an innovative action plan sure to deliver sustainable impact and learner outcomes. Our Skills Advancement and Innovation Program can be deployed for single, focused engagements or as part of an ongoing professional development effort.
Options:
In-person or virtual (depending on location)
Individual or small group settings 
Coaching length can be customized 
"Design Your Own" Courses
Better Learning Experiences can also engineer custom courses, programs, and initiatives that specifically target the unique needs and challenges of your curriculum objectives, teacher profiles, and organizational mission. Custom-built engagements are fully-supported, executed, and monitored by the Better Learning Experiences team. For virtual courses, we will monitor the progress of all course participants, report on progress and performance, and award signed certificates upon course completion.
Options:
Single course or a course series
Where Can Your School Start?
Where do you see skill gaps with your teachers? Where might targeted professional development, mentoring, or coaching add value to learner outcomes? How is your organization currently supporting the professional development of your teachers?
For ideas on how your organization might advance and support the innovation of your teacher's skills, here's a selection of topics that Better Learning Experiences has shared and taught with other educators. Have a look!
Better Learning Experiences will work with your institution to determine the specific areas you would like to advance and innovate. Better Learning Experiences creates highly-specialized professional development programs unique to your needs.