Our highly-skilled team of consultants cover the spectrum of education – K-12, undergraduate, and graduate education. Better Learning Experiences is a diverse, innovative group of award-winning educators with particular expertise in:
Designing dynamic curricula
Effectively engaging students in-person and online learning environment
Creativity developing fair and effective assessments
Integrating and implementing all aspects of pedagogical practice.
Our knowledge and experience support educators across the spectrum of learning to deliver lasting impact with students.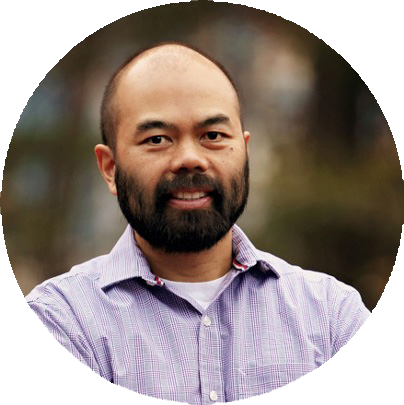 Dr. Jonathan Wisco, PhD.
Cofounder of Better Learning Experiences
Dr. Jonathan J. Wisco (he/him/his) is Associate Professor in the Department of Anatomy and Neurobiology, and co-Director of the preclinical curriculum, Principles Integrating Science, Clinical Medicine and Equity (PISCEs), at Boston University Aram V. Chobanian & Edward Avedisian School of Medicine. His lab is interested in the histological validation of innovative imaging of anatomic pathologies, functional activation of the brain during active learning, and the educational scholarship of teaching and learning, notably on the topics of curriculum design, faculty development, learning tools innovation, service-learning, and inclusive learning environments.
Dr. Wisco is recognized as an award-winning educator and scientist. He is a three-time awardee of the American Medical Student Association (AMSA) UCLA chapter, Golden Apple Award for Teaching Excellence, David Geffen School of Medicine at UCLA; Basmajian Award for excellence in Anatomy Research and Education, American Association for Anatomy; Nominee for Boston University Metcalf Award, the highest teaching award at the university. He has also received International Association of Medical Science Educators (IAMSE) Curriculum Innovation Grant, a number of NIH grants.
He loves mentoring fellow educators and students in the art and science of best practices of inclusive teaching and learning.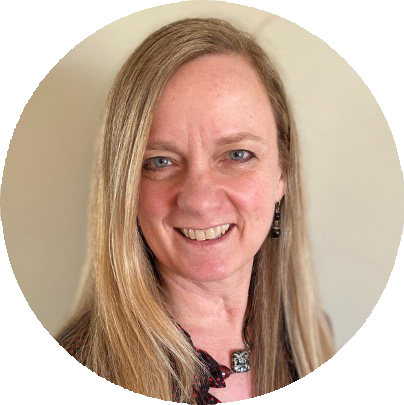 Diane Harnish
Cofounder of Better Learning Experiences
As co-founder, Diane Harnish oversees the business aspects of Better Learning Experiences. Diane brings over 30 years of senior-level experience across market, product, and commercial strategies into the non-profit environment. Diane's rich business expertise incorporates leadership roles within both large and start-up organizations where she has focused on transformative strategies to deliver sustainable and scalable brand impact and business growth.
Through her work with all forms and formats of content, Diane has gained extensive knowledge across the STM and education landscape.
Fostered by a deep customer-facing foundation, Diane has engineered numerous 'digital-first' product launches building product, branding, and commercial activities from ground-up. Creative and skilled at getting to the essence of market needs and motivators, Diane thrives in constructing innovative, compelling brand strategies to ensure front-of-mind awareness and strong competitive differentiation. During her 16-year tenure with Wolters Kluwer Health, Diane held key positions across Marketing, plus led its largest content portfolio as Vice President and Publisher. While at Primal Pictures, the pioneer of 3D anatomy, she held the positions of Global Commercial Director, as well as General Manager. Currently, Diane is Senior Consultant and Education Practice Director for Delta Think, Inc. – a boutique business consulting firm based outside of Philadelphia.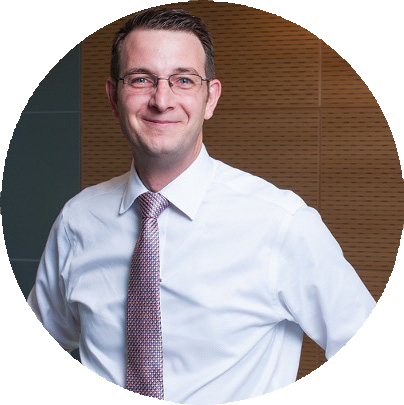 David Morton, PhD.
Cofounder of Better Learning Experiences
At the University of Utah School of Medicine Dr. Morton is a Professor of Neurobiology and serves as the Vice-Chair of Medical and Dental Education. He directs multiple courses, and teaches anatomy, physiology, histology, and neuroanatomy to medical, dental, PA, PT and OT students. Dr. Morton has received numerous teaching awards, including the American Association for Anatomy Henry Gray Distinguished Educator Award, the University of Utah Distinguished Teaching Award and the UofU School of Medicine Leonard W. Jarcho, MD Distinguished Teaching Award. His research interests and publications deal with the creation and incorporation of active learning activities and cadavers in medicine. Dr. Morton authored multiple textbooks including The Big Picture: Gross Anatomy (Lange, McGraw Hill), The Big Picture: Histology (Lange, McGraw Hill) and Gray's Dissection Guide for Human Anatomy (Churchill Livingston, Elsevier). His video tutorials on YouTube (The Noted Anatomist) have received over 16.5 million views with over 315K subscribers. Dr. Morton is an internationally recognized speaker and educator, a Fellow in the American Association for Anatomy and is a visiting professor to three medical schools in Ghana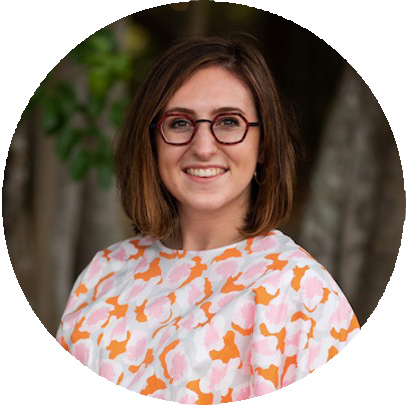 Chloe Read, MS.
Curriculum Design and Social Media Manager for Better Learning Experiences
Chloe Read is a current high school Biology, Chemistry, AP Biology, and Anatomy & Physiology teacher at a special education K-12 school. She has a Bachelor's degree in Exercise and Wellness from Brigham Young University (2017) and a Master's degree in Curriculum and Instruction (2020). Her master's research capstone was focused on Inquiry Based Learning in high school classrooms. Chloe has a special interest in making subject matter approachable and engaging for all types of learners in the K-12 setting by utilizing different instructional strategies such as games, experiments, discussions, debates, research opportunities, social interaction, movement, and technology. She is currently very happy working as the curriculum designer and social media manager of Better Learning Experiences.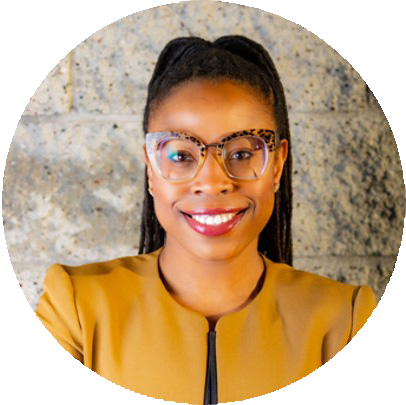 Dr. Kene Ojukwu
Kenechukwu Ojukwu, MD, MPP, is a graduate of an anatomic and clinical pathology residency at Harbor-UCLA Medical Center and surgical pathology fellowship at Cedars-Sinai Medical Center. She is currently a dual Fellow at UCLA in the departments of Pathology (Bone and Soft Tissue Pathology Fellow) and General Internal Medicine (National Clinicians Scholar Program, Health Services Research Fellow) with a platform of promoting innovative medical education.

She graduated from the medical program PRIME-LA, a five-year concurrent/dual degree UCLA program, with a medical degree and a master's degree in public policy. She received her bachelor's degree in Molecular and Cell Biology at UC Berkeley before PRIME-LA helped her hone her skills in advocacy and creating community partnerships. Initially, she spent three years training as a surgical resident and then in her pursuit of additional education, discovered her love for pathology. During her time at Harbor, even before serving as Chief Resident, she implemented pathology engagement interactive booths at health fairs bringing medical knowledge to the community and providing her co-residents with opportunities to engage directly with the community they served.

Dr. Ojukwu has many skills and talents that she has woven together to develop her unique skill set. Her experience is wide ranged, from a Master's in Public Policy (with focus in nonprofit and education policy) to her years as a surgery resident. She was selected as a member of 2021 Top 40 under 40 by American Society of Clinical Pathology (ASCP), one of the world's largest professional membership organizations for pathologists and laboratory professionals.

Dr. Ojukwu is a co-founder of Anatomy Academy and has expertise in health service providing and public policy, and is an advocate for the under-resourced and underrepresented.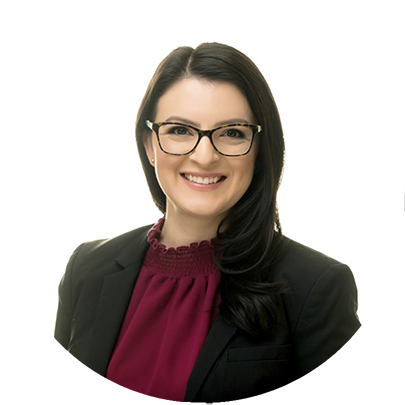 Dr. Mina Moussavi, PhD.
Dr. Moussavi currently serves as principle educator in the Department of Physiology and Biophysics at Boston University School of Medicine. Her primary focus is teaching, advising, and mentoring students, with academic interests in curriculum design, active learning methodologies, problem-based learning, case-based learning, team-based learning, and integration of clinical scenarios in the basic sciences. She is a classically trained comparative physiologist, with a background in Cellular, Molecular, Microbial Biology. Currently, she serves as the director for the Cardiovascular System and Renal System modules in Principles Integrating Science and Medicine (PrISM), as well as course director of Physician Assistant Physiology. She is also a lecturer in Division of Graduate Medical Sciences (GMS) and Dental Medicine programs.
Due to her ability to quickly pivot to a fully remote curriculum, she was a recipient of the GMS Exceptional Teaching Award.

In addition to teaching, she enjoys serving as an advisor to students in the Masters of Medical Science (MAMS) program and has recently become the new program leader for career and professional development in Graduate Medical Sciences (Professional Life office). As program leader, she has been implementing virtual events and workshops for graduate students and postdoctoral scholars to broaden their professional skills, discover training opportunities, and introduce them to a variety of STEM career paths.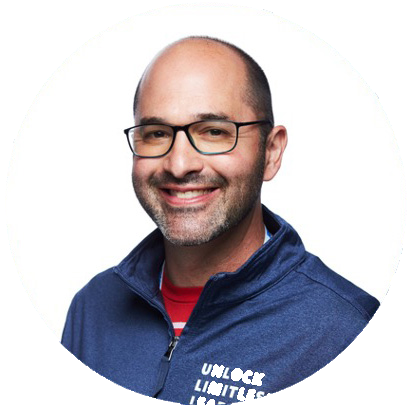 Steve Auslander
Steve Auslander is an award winning Elementary Technology Teacher for Washington Township Schools in Indianapolis, IN. He is also a Microsoft Innovative Educator Expert, Microsoft Global Learning Mentor, Kahoot Ambassador, and PBS Digital Innovator All Star. He has a passion for integrating engaging technology in his classroom to make learning come alive, as well as connecting his students with peers and experts from all over the world! Steve is currently in his nineteenth year of teaching.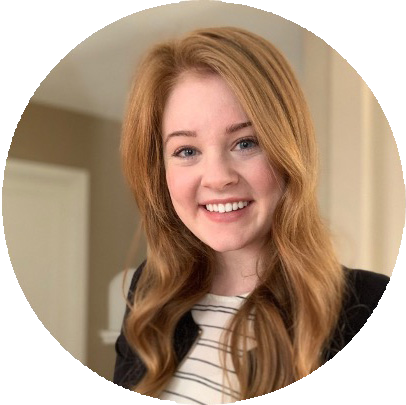 Lauren Malmgren, RN.
Lauren is a Registered Nurse practicing at the University of Utah in Salt Lake City. She received her BS in Nursing at Brigham Young University and has plans to return to graduate school in the future. In addition to her role as a registered nurse, Lauren is involved in developing virtual reality medical simulation through the medical technology start-up, SimX VR. She works closely with nursing, medical, PA, EMS, and chiropractic schools from around the world to developing VR curricula as an alternative to traditional mannequin based simulation. Lauren is very passionate about medical education and hopes to make valuable contributions to the fields of education research and curriculum development. An avid skier, she enjoys skiing around the globe as well as in the beautiful Rocky Mountains right at home.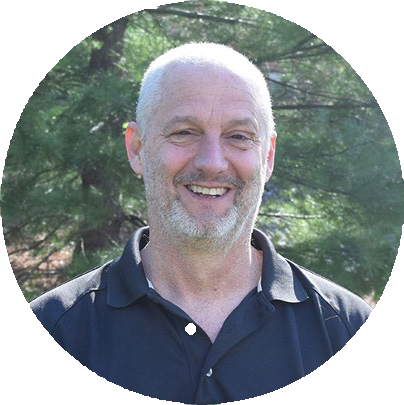 H. Scott Kieffer, Ed.D., FACSM
Scott combines his passion for teaching and undergraduate research to offer students a wide variety of experiential learning in the area of anatomy and integrative physiology. He has been recognized for teaching excellence including the Outstanding Teaching Award at both the junior faculty and at the full professor level at Messiah University. In addition to work in the classroom, Scott helped initiate the undergraduate research initiative in the Applied Health Science program. He is heavily involved with the American College of Sports Medicine where he served for 10 years as the Executive Director of the Mid-Atlantic Regional Chapter (serving NY, NJ, DE, MD, WV, PA & DC) and he currently serves on the ACSMs National Health Policy Committee.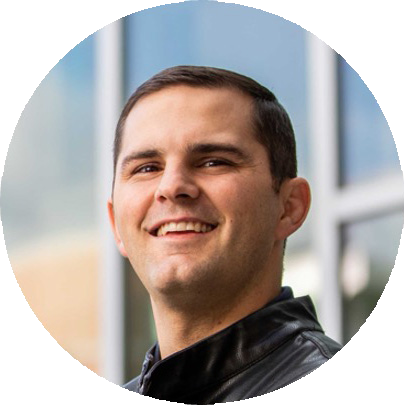 Kevin Bauer
Kevin has worked in higher education since 2009, primarily building web and mobile apps for Brigham Young University. Much of that time was spent mentoring student developers and working closely with faculty to develop technology solutions to improve their research and teaching. Kevin received his bachelor's degree in 2011, then went on to complete a master's degree in computer science finishing in 2016. During his career, Kevin has worked on dozens of custom web and mobile applications covering a broad range of subject matter and use cases. His professional passion is collaborating with faculty to create new educational technologies, and helping students develop tech skills that will prepare them for their future careers.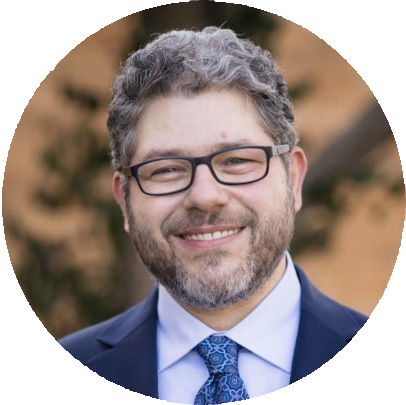 Jason Organ, Ph.D
Dr. Jason Organ is an Associate Professor of Anatomy, Cell Biology & Physiology, and Director of the Clinical Anatomy & Physiology MS graduate program at the Indiana University School of Medicine. He is also Co-Editor of the Public Library of Science (PLOS) Science Communication Blog and Associate Editor for Social Media of Anatomical Sciences Education, the premier peer-reviewed anatomy education research journal. Jason earned his MA in Anthropology from the University of Missouri and his PhD in Functional Anatomy & Evolution from Johns Hopkins University School of Medicine. He has published over 40 peer-reviewed research papers and over 40 peer-reviewed teaching modules. Jason also has consulted for several science outreach programs including Inside Nature's Giants and Minute Earth. Jason recently completed a three-year term as an elected member of the Board of Directors of the American Association of Anatomists (AAA), where he advocated for the importance of effective science communication and public outreach, and is the founding co-Director of the AAA Science Communication Boot Camp training program. In 2018, Jason received the prestigious AAA Basmajian Award for excellence in teaching gross anatomy and outstanding accomplishments in biomedical research and scholarship in education. Dr. Organ was named Editor-in-Chief of the Journal of Anatomical Sciences Education in 2022.